Rehme Steel Windows & Doors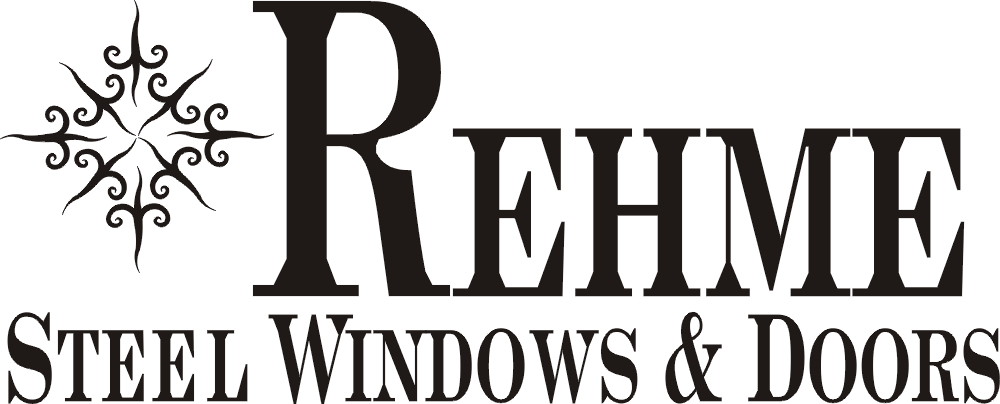 It has been said that art is anything you can do well—anything you can do well with quality. Peter Rehme of Rehme Steel Windows & Doors knows this better than most, with a prodigious portfolio of architectural ironwork spanning over 17 years. Based in Spicewood, Rehme Steel Windows & Doors has graced many of Texas' most distinguished homes—from Austin to San Antonio to Dallas to Houston. To the inexperienced eye, steel doors and windows can all look the same. However, this is not the case for those whose homes have been transformed by the work of Rehme Steel Windows & Doors.
"My work has become recognizable, because our door frames and jambs are much sturdier, which helps eliminate racking and sagging and prevents water and air infiltration. Another distinctive characteristic is our glazing method. Rehme Steel is glazed from the exterior with a proprietary, removable, triangular-putty profile, glazing ring. There are very few high-end ironwork companies who offer this level of ingenuity and quality in a custom product.  When it's all said and done, we build a better door—we build a better product."
A local Texan with nearly a lifetime of ironwork experience, Rehme's dedication to offering custom products that not only function flawlessly but also are esthetically striking is evident in every handcrafted door and window he creates.