Chris Brown – General Manager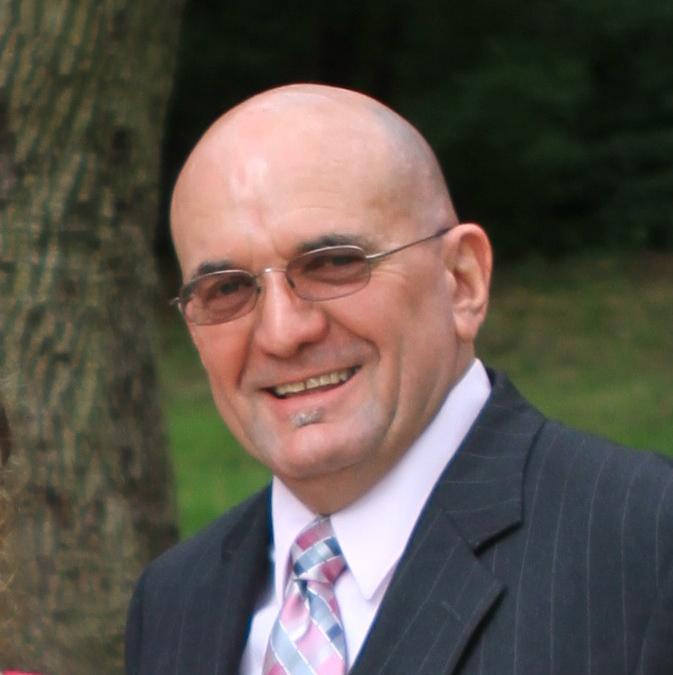 Chris Brown, CGB
General Manager
Chris has more than thirty-five years of hands-on residential and commercial construction, sales and management experience including the past twenty-two years selling and servicing windows and doors in Central Texas.  Chris is a Certified Graduate Builder by the National Association of Home Builders, giving him great insight into the building process from start to finish.
Chris Brown is not 'just a window guy', but an integral part of our successful projects. He brings insight, valuable experience, and gives us as architects a tremendous amount of vital information. On a side note, he is great to work with and always adds positive atmosphere everywhere he goes. I highly recommend Chris as a key person in our industry.

–Evan Fisher, Managing Partner, Chas Architects
Everyone who works with Exclusive Windows and Doors of Austin knows Chris Brown.  His name is synonymous with the company, and the company with him.
Chris Brown is a master of client service, integrity, and knowledge of his product. He has shown time and time again why he is my first choice for windows and doors. He will work diligently to get your project the best quality products on time with professional delivery and service after the sale. You will be impressed by his attention to you and your project. You will enjoy his sincerity and no nonsense business ethics. It has been my pleasure to work with Chris and Exclusive Windows and Doors.

–Brian S. Long, President/CEO, Elegant Estate Homes of Austin Inc.